Kavo Type Cermic Bearings High Speed Turbine
Brand: TEALTH
Product origin: CHINA
Delivery time: 3-5 DAYS
Supply capacity: 10000 PCS
Order code: SPN3-A-M4
Features:
single/tripe water spray , make the whole opration instant cooling.
standard/torque push button head , meet different torque requirements in operations.
skid resistance due to the stripe ergonomic design
4 holes /2 holes which conform to ISO 13485 standard
Download:
Kavo Type Cermic Bearings High Speed Turbine
Feature:
1. Kavo style handpiece
2. Unique electric generator, just a little air can generate sufficient power
3. Self-illumination without connecting circuit
4. Perfect stable and reliable performance
5. Push Button cartridge
6. 135°C Autoclavable
7. Triple water spray, more ideal cleaning effect
8. High-grade material with a stylish design
9.The ball bearing is steel ball to lead a longer life span !
10.Push button,chang the burs more easily !
11.Real steel ball bearing ! Low noise !
Technical Parameter:
1. Head: large torque head
2. Air pressure at the back end of HP: 250KPa--300KPa(300KPa preferred)
3. Air pressure at the gauge in the dental unit: 277-316 K Pa (2.8-3.2 k g f /cm2)
4. Water pressure :198Kpa (2 kg)
5. Rotation speed :300,000-450,000 rpm
6. Head hight :14.5 mm( standard )
7. Head diameter :φ12.5 mm( torque ) φ11.2 mm( standard )
8. Chuck type : push button
9. Bur applicable :φ1.59mm~φ1.6mm×21mm~23mm (diameter×length)
10. Noise :≤60dB
Packing List:
1.LED handpiece integrate E-generator: 1 each
2. Cap: 1 each
3. O-ring: 1 each
4. Operation manual: 1 each
5. Needle: 1 each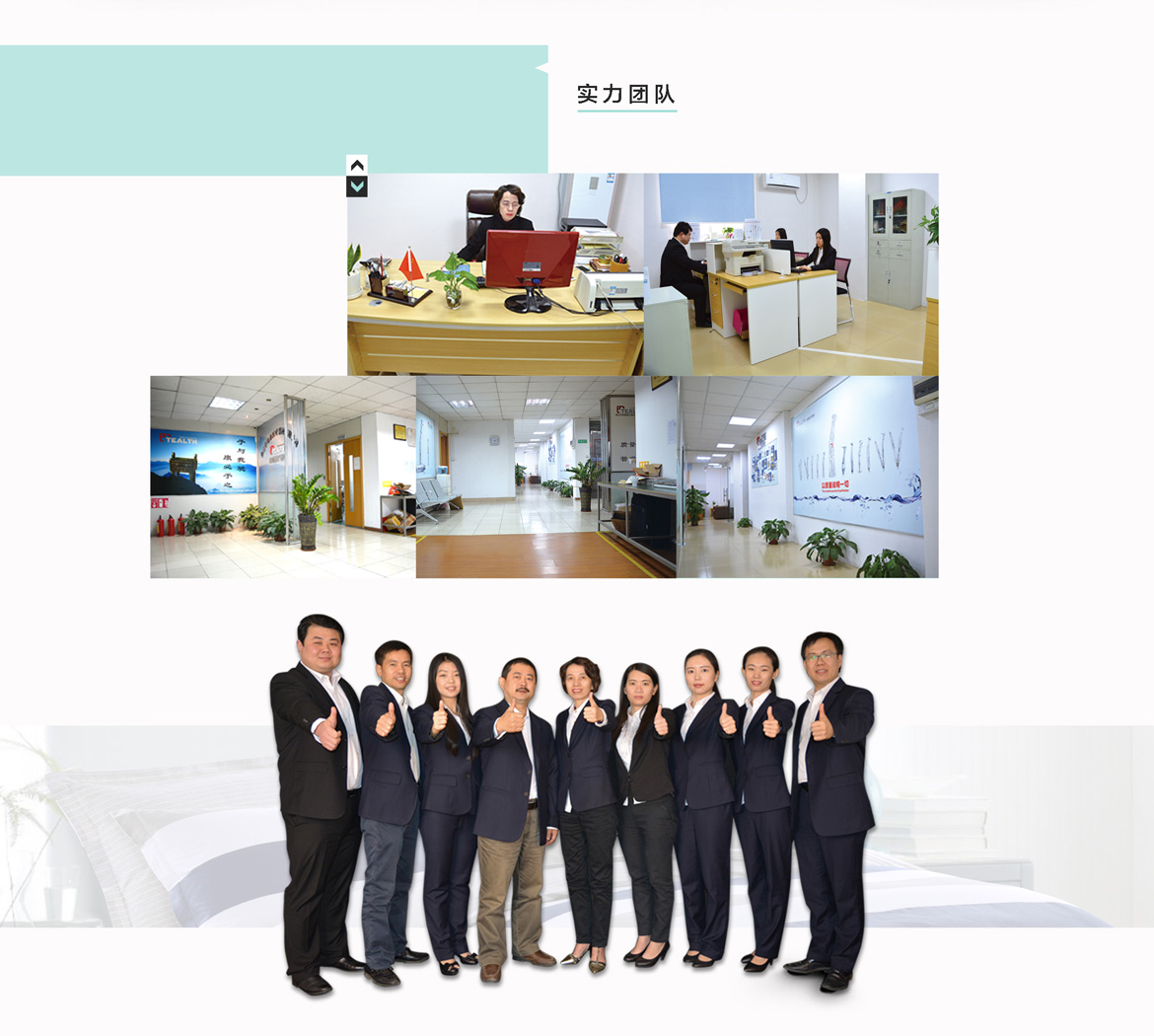 Instruction:
After each treatment,Sterilizing handpiece in autoclave according to the following steps:
1.Remove the bur and brush clean handpiece, clean outside of handpiece with an alcohol solution.
2.Lubricate handpiece, each times drop two drops inside of air inlet pipe.
3.Place into autoclaving pouch and mark.
4.Autoclave the handpiece for 12 min. at 135℃.