LED 45° High Speed 4/2 Holes Turbine Dental Handpiece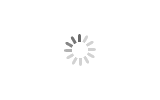 LED 45° High Speed 4/2 Holes Turbine Dental Handpiece
TEALTH

CHINA

3-5 DAYS

10000 PCS
Features:
Low noise
Vibration free
Heating free and high illumination
Can be used without fiber optic system
Push button
Self-sufficient power system instead of extra supply
LED lamp

Application:
This is using for block tooth/Wisdom tooth operation

Technical data:
Speed: 25000-35000R.P.M
Air consumption: 55L/min
Cartridge: Unenclosed, push button
Illumination: 4500-4800mcd
Light Temperature: 3500-5000K
Light Beam: Concentrated
Operating air pressure: 0.25-0.3Mpa (0.3MPa preferred)
Noise level: ≤70 dB
Sterilization by autoclave at (135) °C
Chucking power: 20-45N
Net weight: 88g
BUR APPLICABLE:Φ1.60(ISO)
Back siphonage prevention sanitation handpiece
Order code: 45SPL-G-M4
connector ; B2 : 2 hole connector )
Features:
single/tripe water spray , make the whole opration instant cooling.
standard/torque head , meet different torque requirements in operations.
skid resistance due to the stripe ergonomic design 4 holes /2 holes which conform to ISO 13485 standard
Low noise
Vibration free
Heating free and high illumination
Can be used without fiber optic system
Push button
Self-sufficient power system instead of extra supply
LED lamp
Application:
This is using for block tooth/Wisdom tooth operation
Technical data:
Speed: 25000-35000R.P.M
Air consumption: 55L/min
Cartridge: Unenclosed, push button
Illumination: 4500-4800mcd
Light Temperature: 3500-5000K
Light Beam: Concentrated
Operating air pressure: 0.25-0.3Mpa (0.3MPa preferred)
Noise level: ≤70 dB
Sterilization by autoclave at (135) °C
Chucking power: 20-45N
Net weight: 88g
BUR APPLICABLE:Φ1.60(ISO)
Back siphonage prevention sanitation handpiece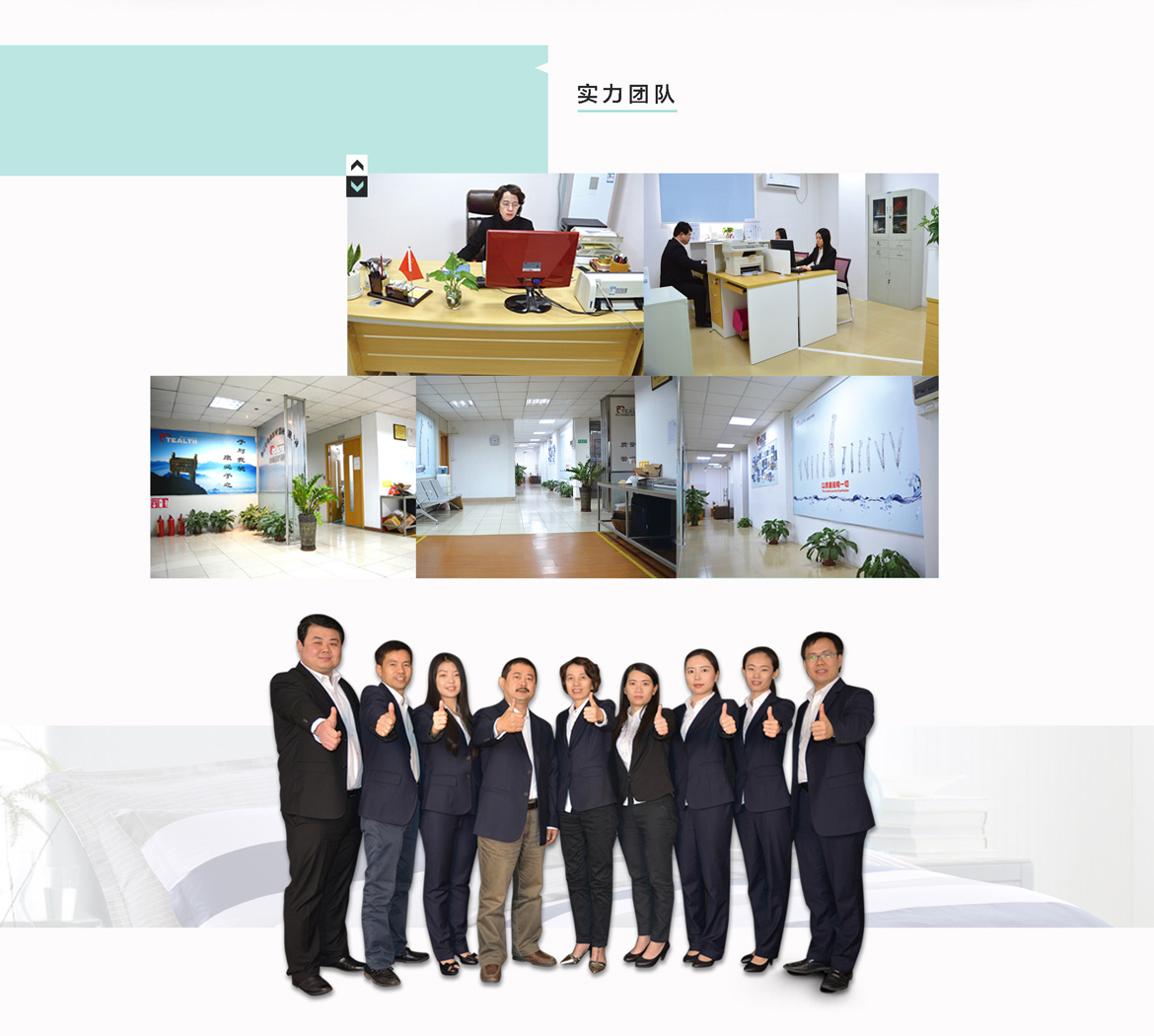 Instruction:
After each treatment,Sterilizing handpiece in autoclave according to the following steps:
1.Remove the bur and brush clean handpiece, clean outside of handpiece with an alcohol solution.
2.Lubricate handpiece, each times drop two drops inside of air inlet pipe.
3.Place into autoclaving pouch and mark.
4.Autoclave the handpiece for 12 min. at 135℃.