Dental Handpiece Cartridge Maintenance Tools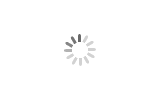 Dental Handpiece Cartridge Maintenance Tools
TEALTH®

China

Within 3 working days

10,000Pcs/Year
Order code: L8-04

Dental handpiece cartridge maintenance tool
Fit for most of brands in the market, easy to operate
New dental repair tool for dental handpiece bearing removal chuck
Order code: L8-04
Dental handpiece cartridge maintenance tool
Fit for most of brands in the market, easy to operate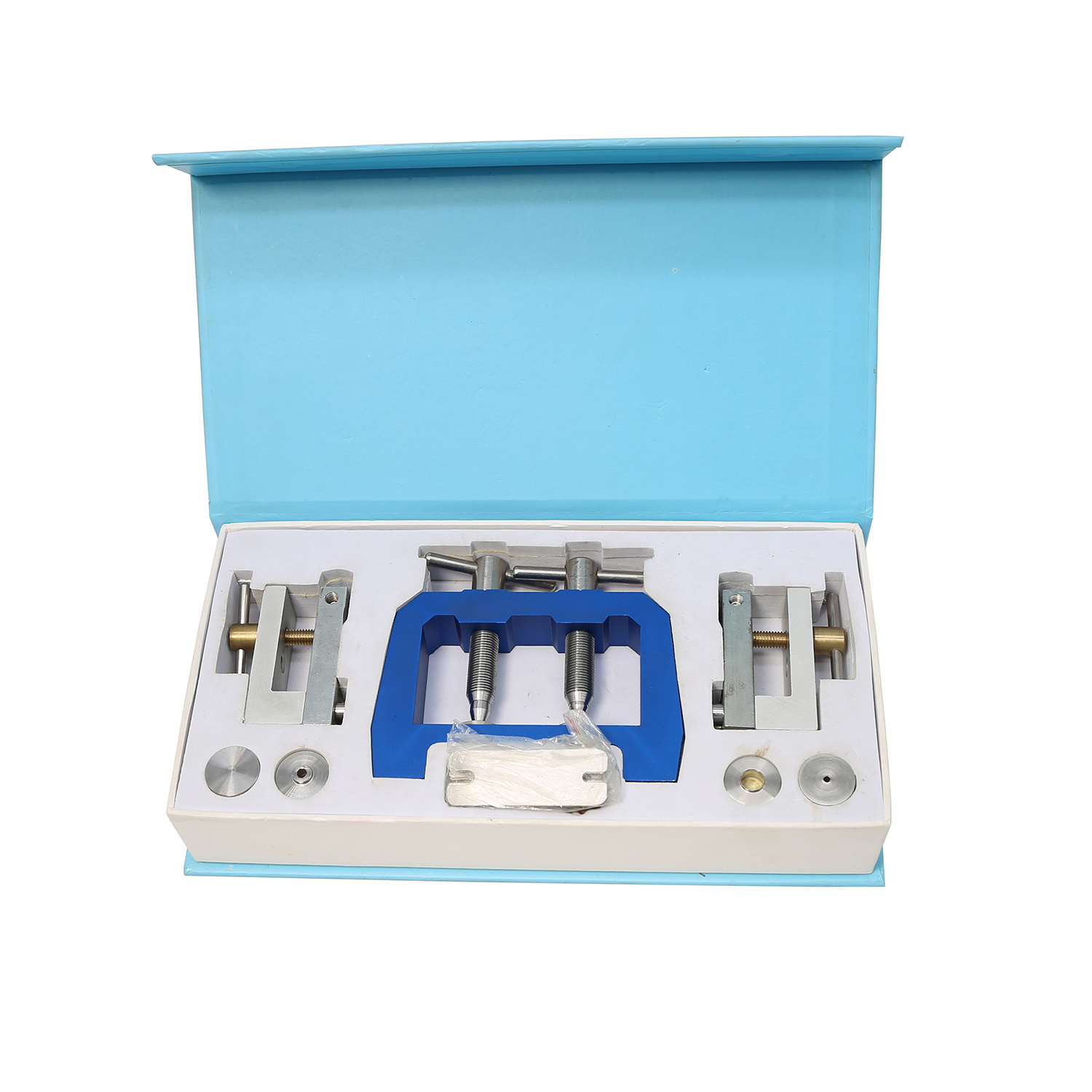 High speed dental handpiece repair tool Features
1. size of the high speed dental handpiece repair tool:11cm*6cm*8cm
2. Used for Cartridge Turbine Maintenance Repair
3. Dental Handpiece Repair Tool Bearing removal tool chuck STANDARD\Torque\Mini head
4. The tool could open and repair all the high speed handpiece like torque head dental handpiece, starndard head dental handpiece, mini head dental handpiece...
5. Easy to opperate, good helper to your dental handpieces
Maintenance high speed and low speed dental handpieces:
After each treatment,Sterilizing handpiece in autoclave according to the following steps:
1.Remove the bur and brush clean handpiece, clean outside of handpiece with an alcohol solution.
2.Lubricate handpiece, each times drop two drops inside of air inlet pipe.
3.Place into autoclaving pouch and mark.
4.Autoclave the handpiece for 12 min. at 135℃.