Dental High Speed Handpiece Cartridge Repair Tools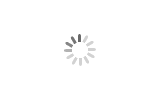 Dental High Speed Handpiece Cartridge Repair Tools
TEALTH®

China

Within 3 working days

10,000Pcs/Year
Order code: L8-03

Dental high speed handpiece cartridge repair tool
Fir for most brands in the market, easy to operate.
Dental high speed handpiece cartridge repair tool
Features:
1.This repair tools fit for many dental handpiece brands, such as KAVO®, NSK®, Tealth®...
2.Savely protect the bearing and the shaft from damage while assemble or disassemble the cartridge by this repair tools.
3.Simple to operate, even the rookies can quickly use it by the instruction of this manual.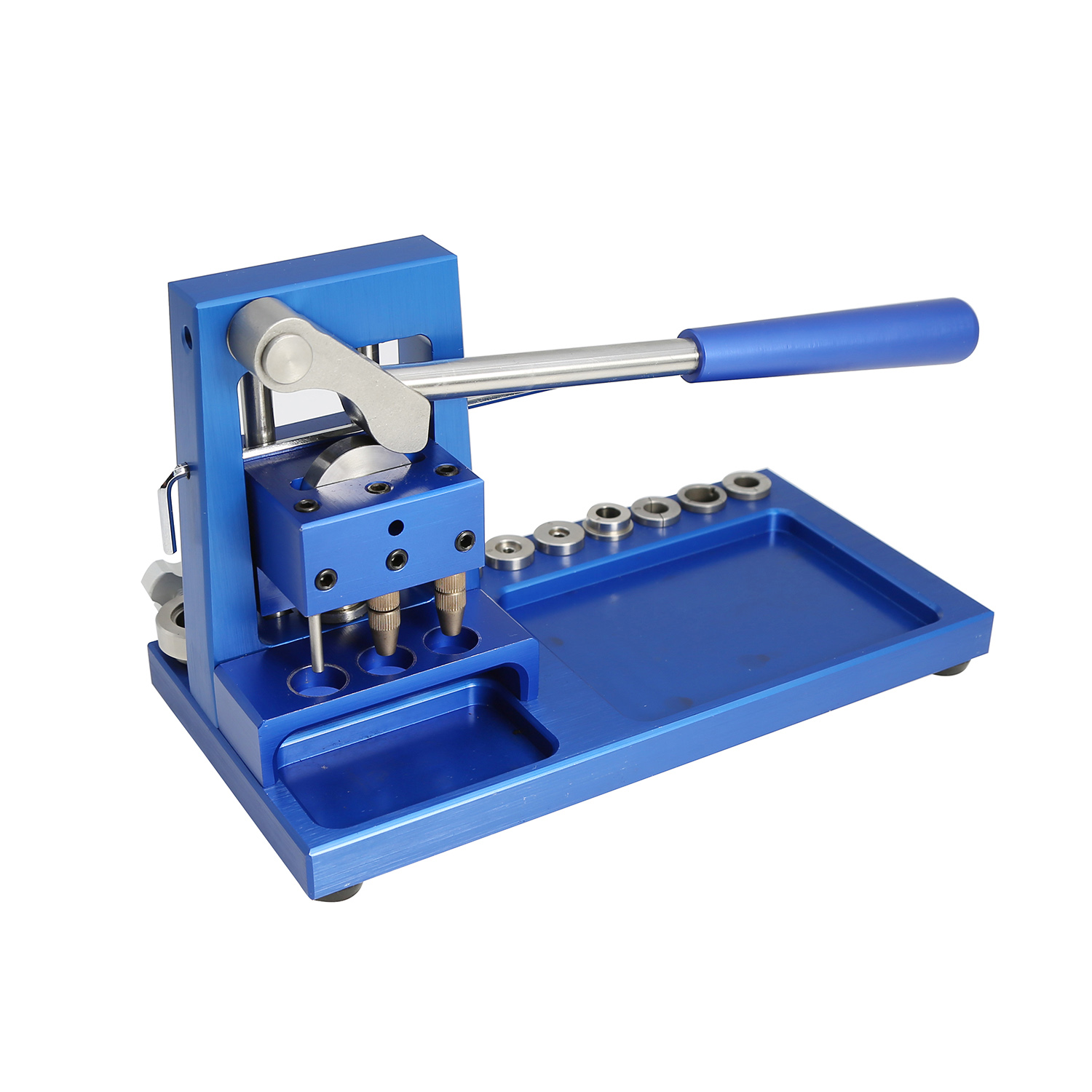 Tealth® dental handpiece repair tool
Instruction:
After each treatment,Sterilizing handpiece in autoclave according to the following steps:
1.Remove the bur and brush clean handpiece, clean outside of handpiece with an alcohol solution.
2.Lubricate handpiece, each times drop two drops inside of air inlet pipe.
3.Place into autoclaving pouch and mark.
4.Autoclave the handpiece for 12 min. at 135℃.
● Please do not use the acid solution to scrub, inject or soak the handpiece.
● Please do not autoclave the handpiece with residual chemical substances.
● Handpiece should be packed well and place at clean and dry room without dust, sulfur and salt.
● Please do not touch the handpiece immediately after autoclaving.